A French know-how

with a global presence.
TeleMetrix measures and controls bulk products in the industry. Weighing, monitoring, regulation of the bulk products industry. Design of dynamic weighing equipment.
TeleMetrix manufactures and installs start-to-end solutions, from consulting to the on-site installation of specialized products in dynamic weighing, weighing mobile loads and bulk product handling.
Pull rope swich
emergency switch
Industrial weighing

at the service of your business
Our expertise in weighing, dosing and handling bulk products: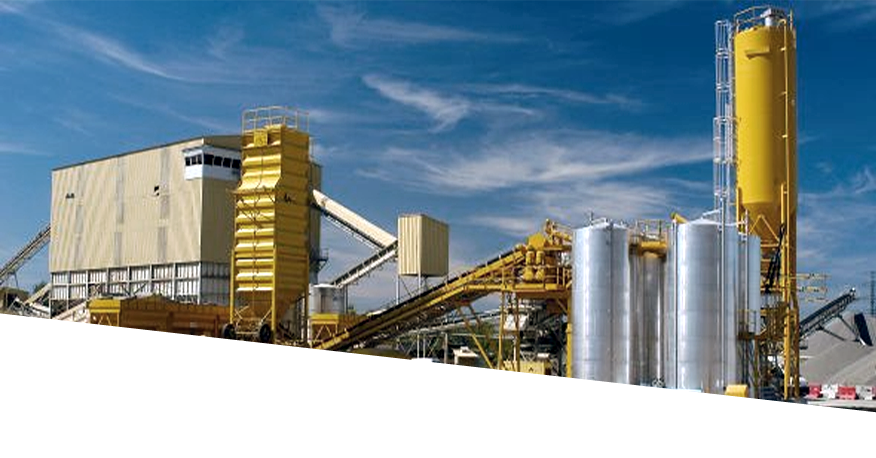 Weighing data centralization software allows to view/share the information transmitted by our TeleMetrix device through the 3G/4G network. Each device can be monitored (alarms), recorded and maintained in distance.
Customer space XSCALES. Find your production in real time by logging in below: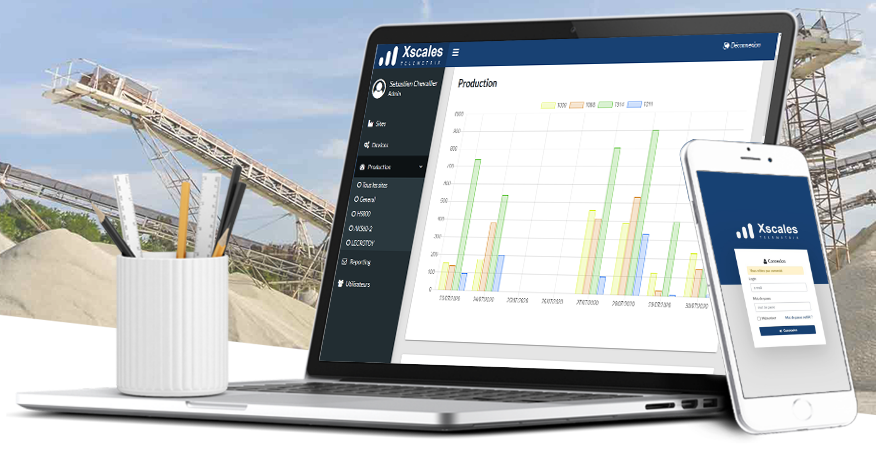 Our technical service guarantees a quick and efficient reply in France and abroad. Our organization guarantees an optimal and direct exchange of informations between our team and the final user.

Assembly and commissioning

Periodic calibration and maintenance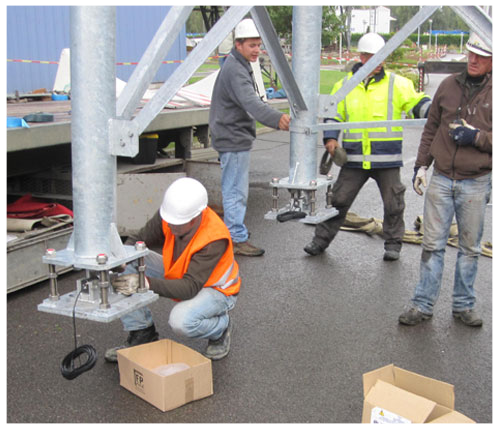 The definition, research and development of products and services that meet the expectations of our customers, but also the provision of weighing solutions adapted to their requirements and their business.
It is 25 years of effort, of everyday work, that the women and men of TeleMetrix pursue today, all driven by the same desire to reconcile innovation, development and reliability.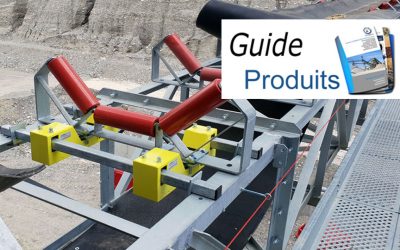 Technical information on our range of dynamic weighing, load cells and conveyor safety. Product Guide Measurement Solutions, Control and Automation...
read more
By providing your email address, you agree to receive the TeleMetrix newsletter and claim to have read our legal references. You can opt out at any time using the opt-out links at the bottom of our emails or by contacting us at:
[email protected]