A French know-how with a global presence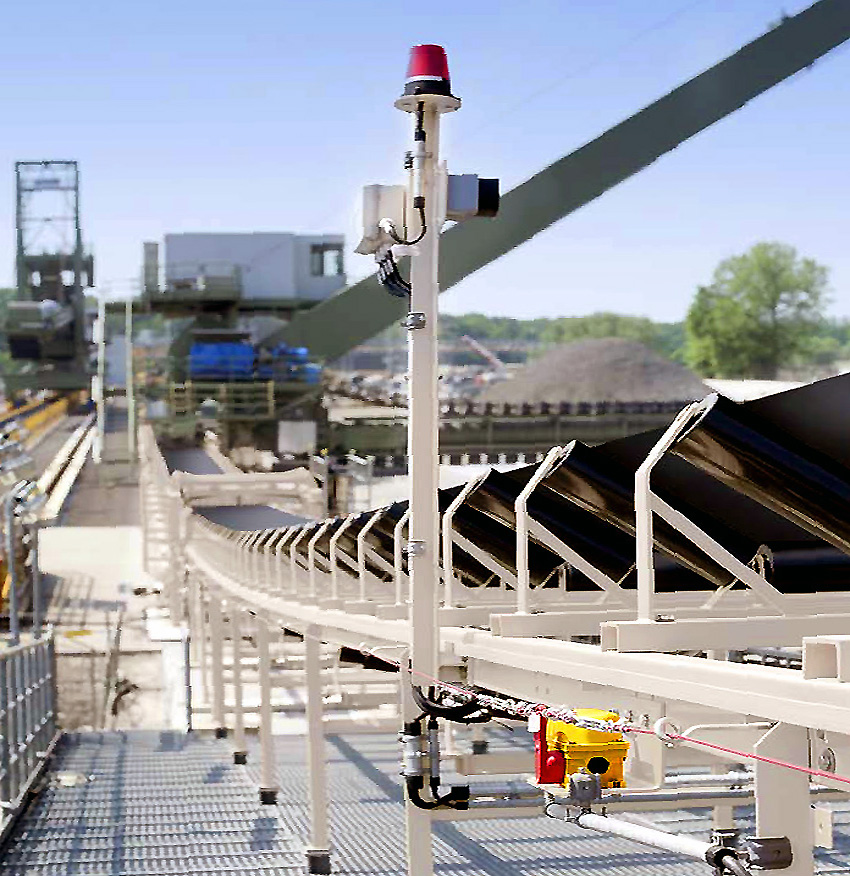 TELEMETRIX and KIEPE ELEKTRIK offer a full range of single- and double-cable emergency stops, band deport detectors, end-of-race switches… All of these accessories are essential to provide flawless security along the entire length of your small or large conveyor belts.
The integrative togger speed sensors or wheel rotation controllers (ref. VTROL) or roller (ref.: TNRV) are used to protect the band and the engine organ in the event of conveyor failure.

Online metal detector for mines and quarries for the protection of shredders and crushers. The ORETRONIC series has more than 40 years of experience in this field.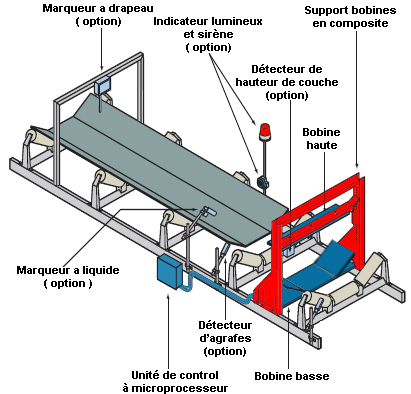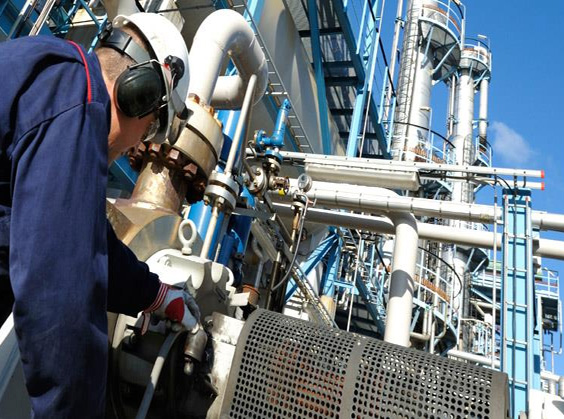 Level probes are intended for solid or liquid products.
Partner FINETEK offers all current level measurement technologies.
Electromechanics with rotary pallet
Capacitive
Vibrant
Radar
Float magnetostrictive
High-level tilt detector "TILT-SWITCH" series 2030 (mercury-free 2 wires)

Contactless level measurement by C-LEVEL extensiometry
By the principle of measuring deformations by CLEVEL stress gauges inserted into the support frame of silos or hoppers associated with a processing electronics, a signal is obtained proportional to the weight contained in the tank. The 3rd generation of probe allows us to have amazing results.