An on-site service at all events:
After-sales service – Maintenance and Stallion
A motivated team and a network of specialists to intervene all over France. Our services range from preventative maintenance, to troubleshooting, to the complete installation of weighing set and associated automation.
Maintenance contracts and metrological controls
Calibration of IPFA or IPFNA weighing devices
Preventive detention
Masses stallions with annual COFRAC connections.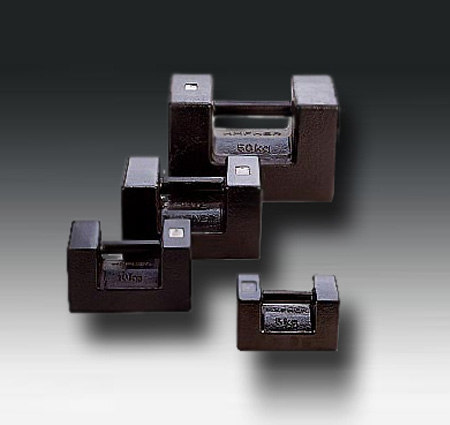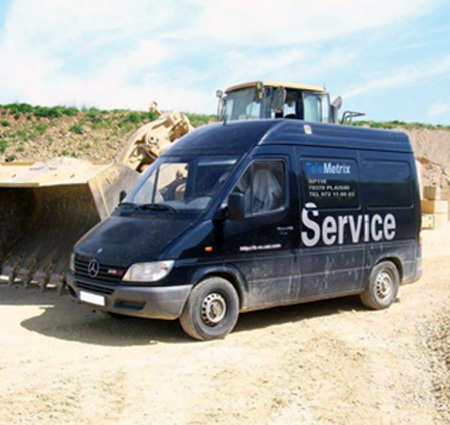 Rapid response time.
All marks.
Regulated or non-legal metrology uses.
Installation audit across France
Analysis of specific needs
Study of regulated uses to be respected, maintenance conditions and metrological controls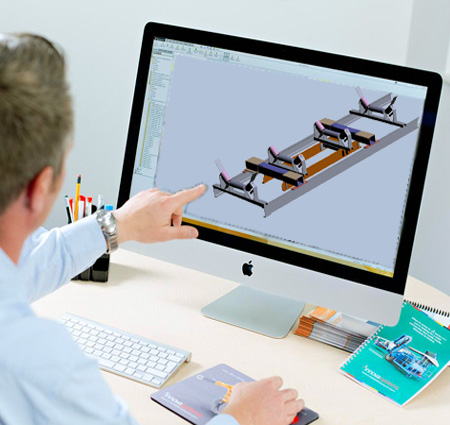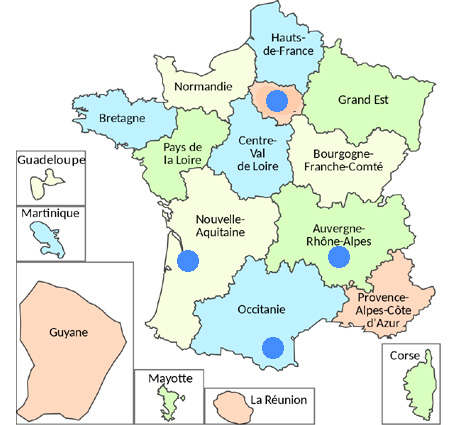 WEIGHING EQUIPMENT PARK MANAGEMENT
Multi-brand all over France.
Customer park inventories.
Troubleshooting and preventative maintenance.
Archive of test reports.