A modern and professional production site
TeleMetrix has an assembly workshop, a mechanical workshop with a digitally controlled machine, an electronic lab, a design office and a large stock. We are based in St-Germain-De-La-Grange (30 km west of bets).
All these resources allow us to provide you with tailored solutions and to have a lot of responsiveness in the execution of your dynamic weighing projects and static weighing.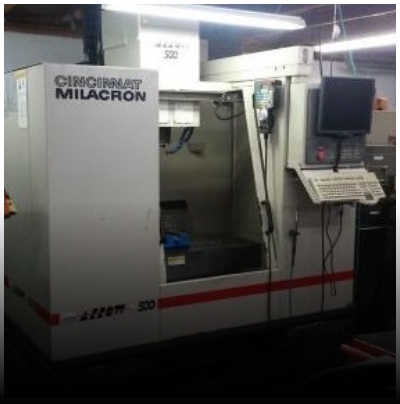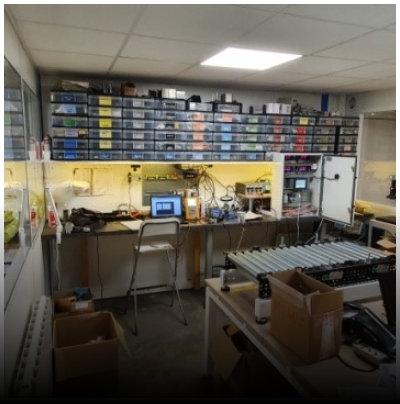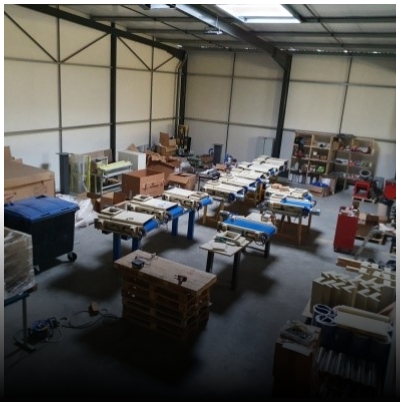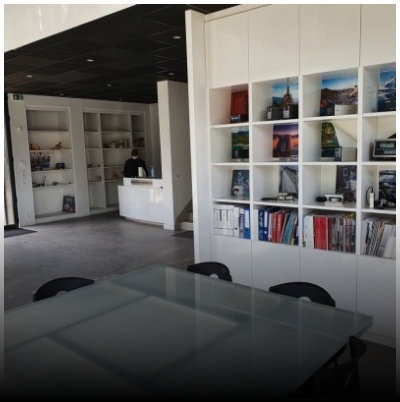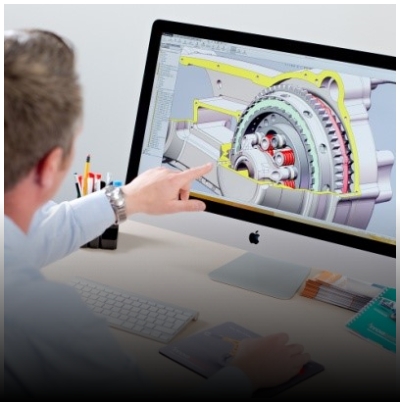 A French know-how with a global presence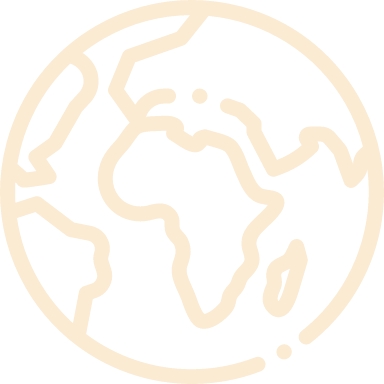 Telemetrix markets and installs its products in France and internationally with a presence in Europe, Maghreb, Africa, Asia and Australia. We rely on trusted partners around the world and are constantly growing in our markets.
Design and manufacturing is done in France, support our French companies and subcontractors!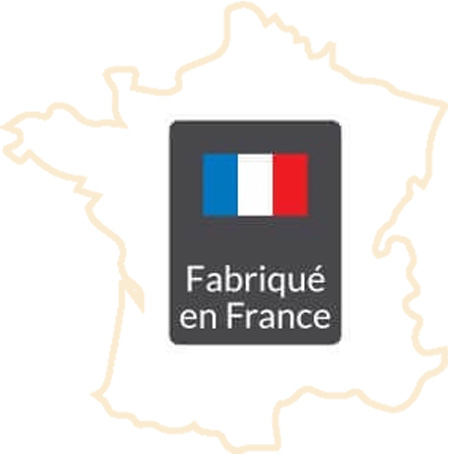 More than 20 years of experience and more than 2000 references worldwide.

TeleMetrix is the corporate brand of SAS TELEMETRIX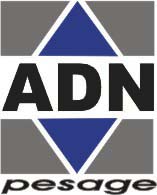 DNA Weighing brand of similar manufacturer not specialized in weighing controler and dosage

Exclusive distributor of
Utilcell weighing sensors
in France

Cable emergency stops and tape deport detectors for Kiepe Elektrik conveyor belts.

Distributor of Solids and Liquids measurement solutions for the industry.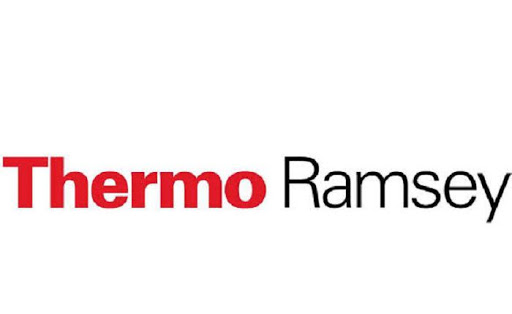 Emergency stops to proline cable series 6031, dynamic weighing, metal detector, tilt-switch RAMSEY level.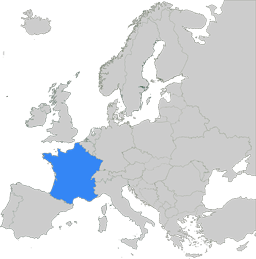 Continuous weighing on DOPPSTADT wood grinder
France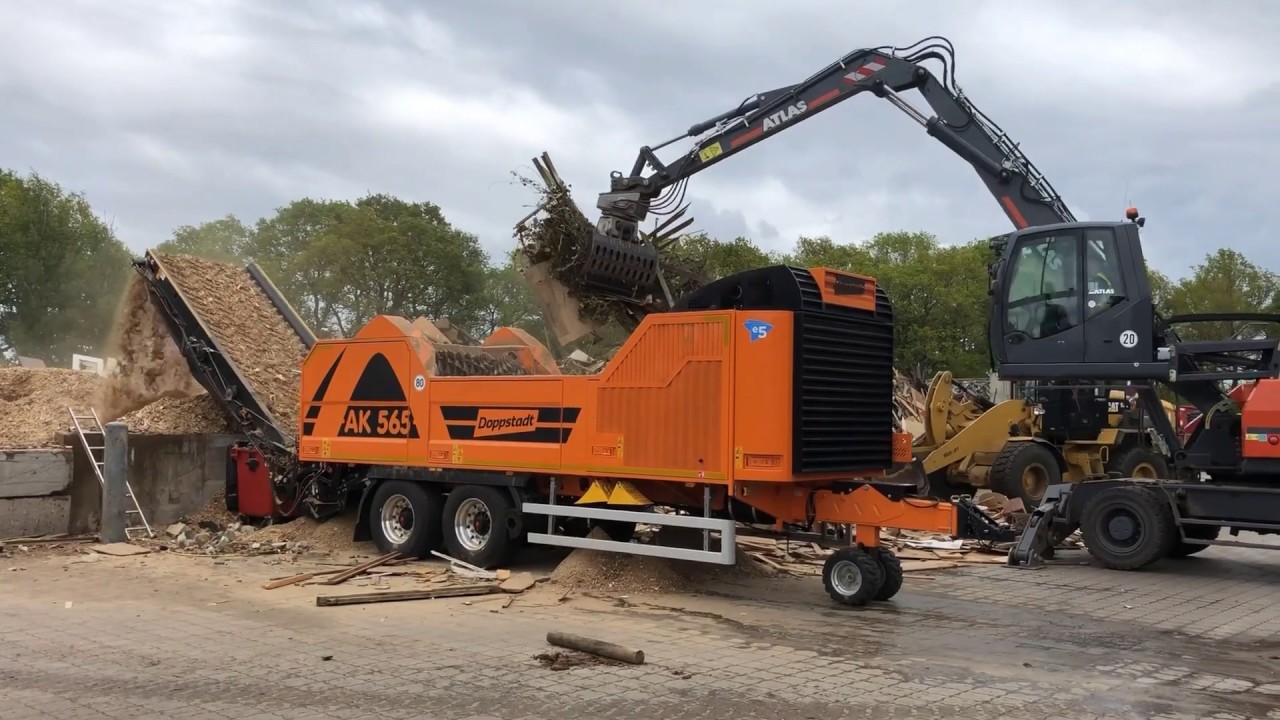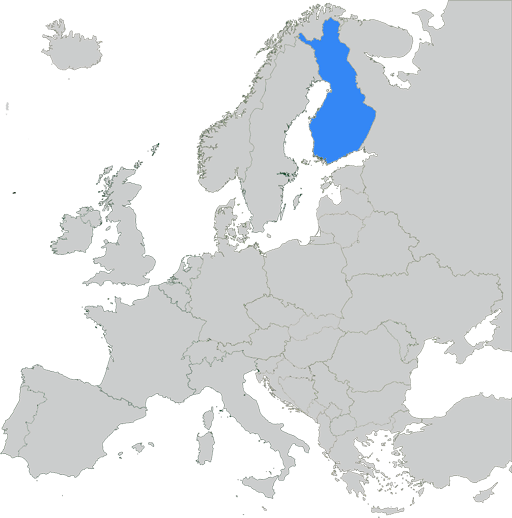 Weighing Enegy silos from waste
Finland, Denmark , Sweden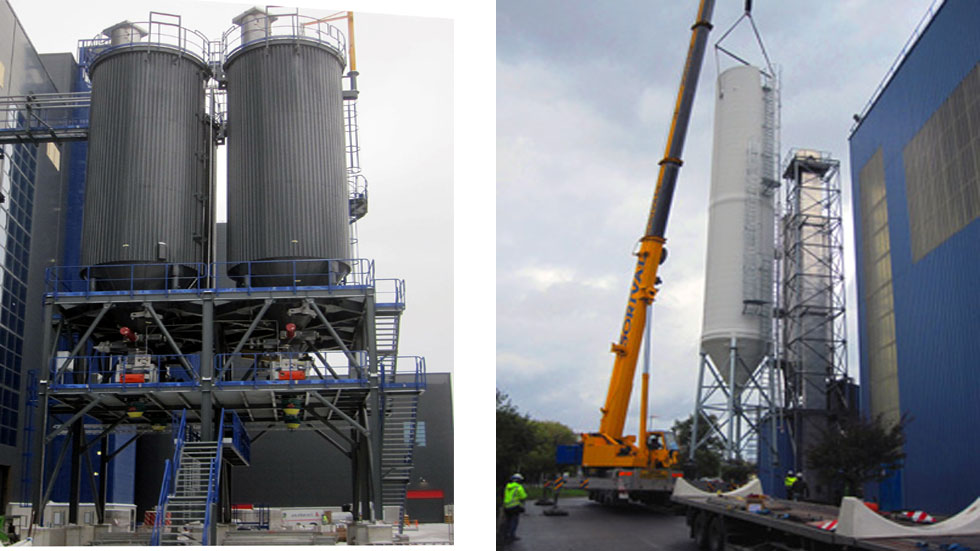 Ity Gold Mine
Ivory Coast


BOKE Rocking Bridge
Guinea conakry


Sedibeng Copper Mine
South Africa

ACTMIUM ADVITAM AGC GLASS EUROPE AGRIAL AKTID ALBIOMA ALPA ALTADIS MAROC ALUMINIUM DUNKERQUE ARCELOR MITTAL ARIANE GROUP ARKEMA ASTRIA BOCAHUT Bollore Africa LOGISTICs BOSTIK AND FILS CARRIERE CB2M CARRIERE OF CHATEAUPANNE Career of the Galiberte CARRIERE OF THE ROCHE BLAIN CARRIERE OF TREGLAMUS CARRIERE GUENA CARRIERE PIKETTY Career SOCALO CARRIERS CHOUVET CARRIERES OF CHAILLOUE CARRIERS OF DOMPIERRE CARRIERS OF THE VALLEE HAPPY CARRIERS OF VIGNATS CARRIERES of THE BOULONNAIS CARRIERES GONTERO CARRIERES LAFITTE CARRIERES STREF CARRIERES OF PORPHYRE CARRRIERES AND BALLASTIERES CBN CARRIERE CECAB CEGELEC CEMEX BETONS and Granulats CHANTIERSS OF L ATLANTIC Cements Calcia CLARIANT CLAUDIUS PETERS TECHNOLOGIES S CMGO CNIM COFELY INEO COLAS COMILOG DAHER DALKIA DANNENMULLER-T.L.T.P. DLB DREDGING OF LESCAR PONT ECO VALORISATION EDF CLI POLE ACHAT EIFFAGE WORKS PUBLIC EJ PICARDIE EKIUM ENGIE INEO EQIOM ERAMET INGENIERIE ETDE SZYMANSKI EUROVIA EXPERBUY Foundry DOMFRONTAISE FORGES DE NIAUX GECAMINES GENERIS GRANULATS BURGUNDY DANIEL HALADJIAN MINERALS SOLUTIONS HAMON HASLER INTERNATIONAL HOLCIM IBITAL ImerYs Carbonates IMPERIAL TABACO INEO ISOCAB NV ISOVER KEOLIS KERAGLASS KERLYS Kolos Cement Ltd KONECRANES LAB LAFARGE LIANTS CHARENT LORIN MANUTENTION LYONNAISE OF MARCH PETCARE France NESTLE PURINA PETCARE FRANCE NFM Technologies NUTRILAC OCCIDENTAL GLASS OMYA SA/NV PAPREC PIGEON CARRIERES PLACOPLATRE PLASTICON EUROPE POLYSIUS PROMECA R. BRUNONE TRAON RAZEL – Underground works REXEL ROYAL CANIN SABLIERES OF VAL D'AGENAIS SABLIERES MALET SAINT GOBAIN PAM SAINT-ASTIER SARP INDUSTRIES SCHNEIDER ELECTRIC FRANCE Dry-SED FRANCE SIEMENS SEDS SS. N.V. SITA SNC LAVALIN SOCALO Soletanche-Bachy SOLVAY OPERATIONS FRANCE SPIE BATIGNOLLES STOLZ SUEZ Degremont Services TEREAL THYSSENKRUPP TRAINO VEOLIA VESTEY FOODS PRODUCTION VICAT CIMENT YARA France YPREMA and many more!
By providing your email address, you agree to receive the Telemetrix newsletter and you claim to have read our Legal Mentions. You can opt out at any time using the opt-out links at the bottom of our emails or by contacting us at the address
[email protected]