TeleMetrix has a mechanical workshop with a digitally controlled machining machine, an electronic lab, a design office and a large stock. We are based in St-Germain-De-La-Grange (30 km west of bets). All these resources allow us to provide you with tailored solutions and to have a lot of responsiveness in the execution of your dynamic weighing projects and static weighing.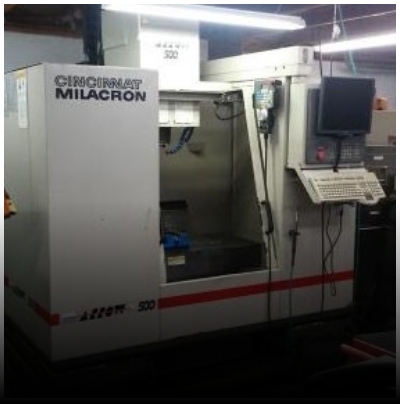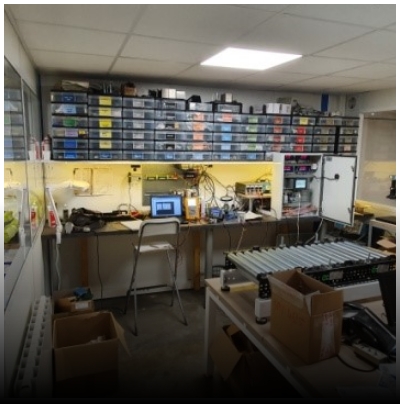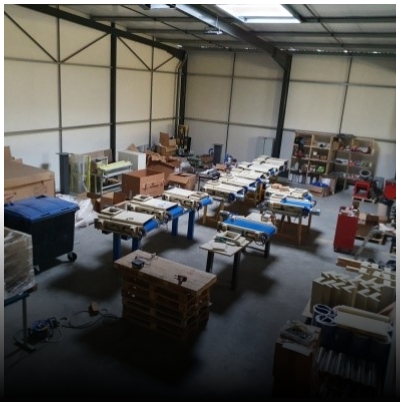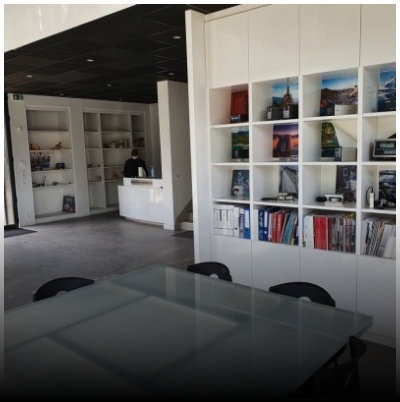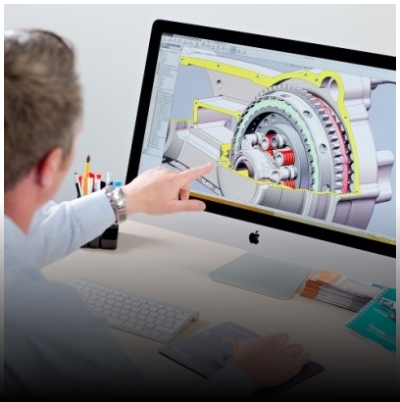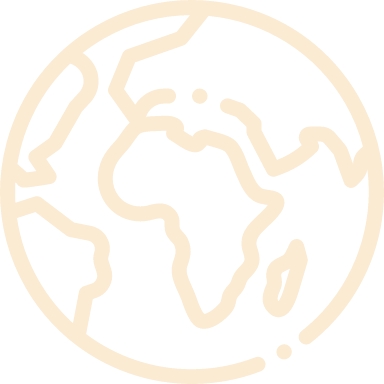 A French know-how with a global presence
Telemetrix markets and installs its products in France and internationally with a presence in Europe, Maghreb, Africa, Asia and Australia. We rely on trusted partners around the world and are constantly growing in our markets.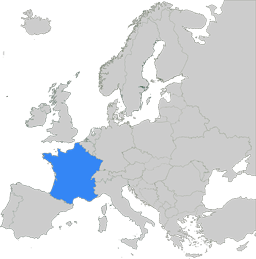 Continuous weighing on DOPPSTADT wood grinder
France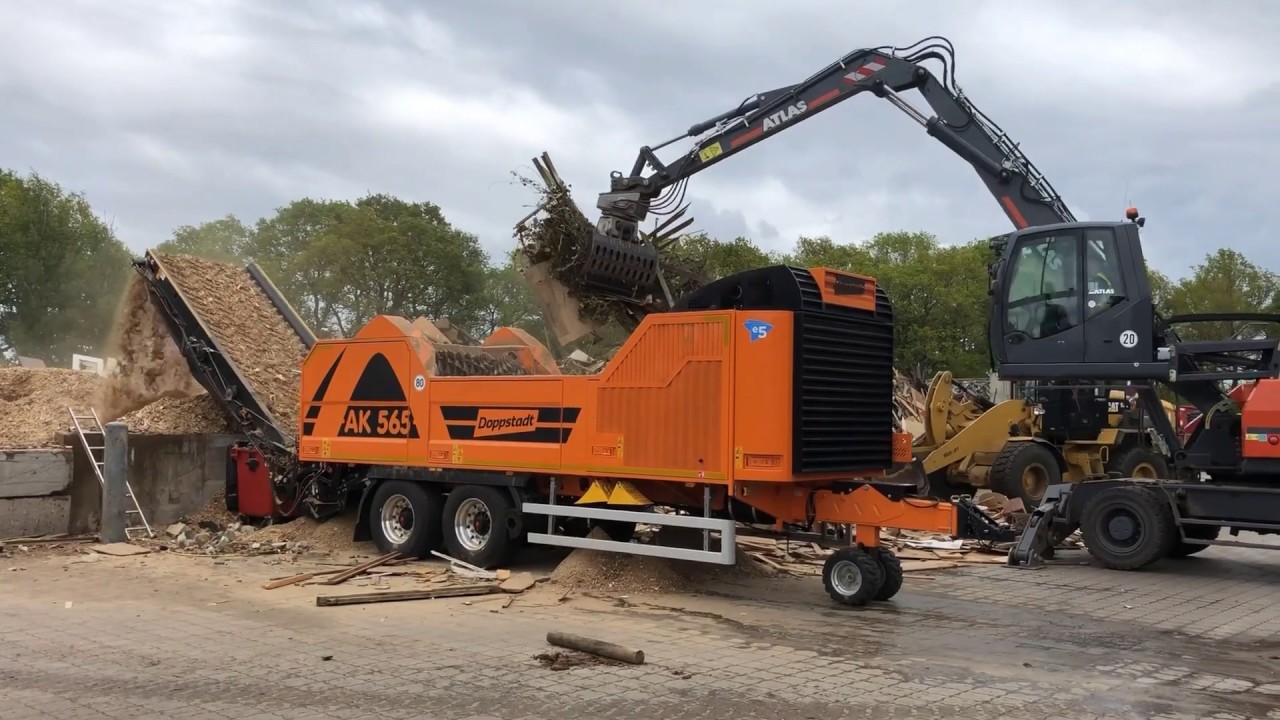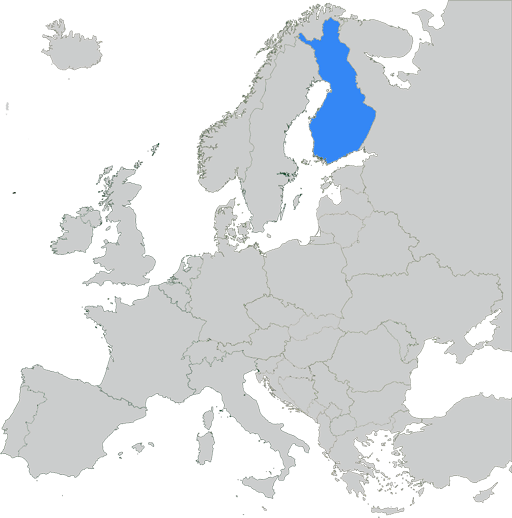 Weighing Enegy silos from waste
Finland, Denmark , Sweden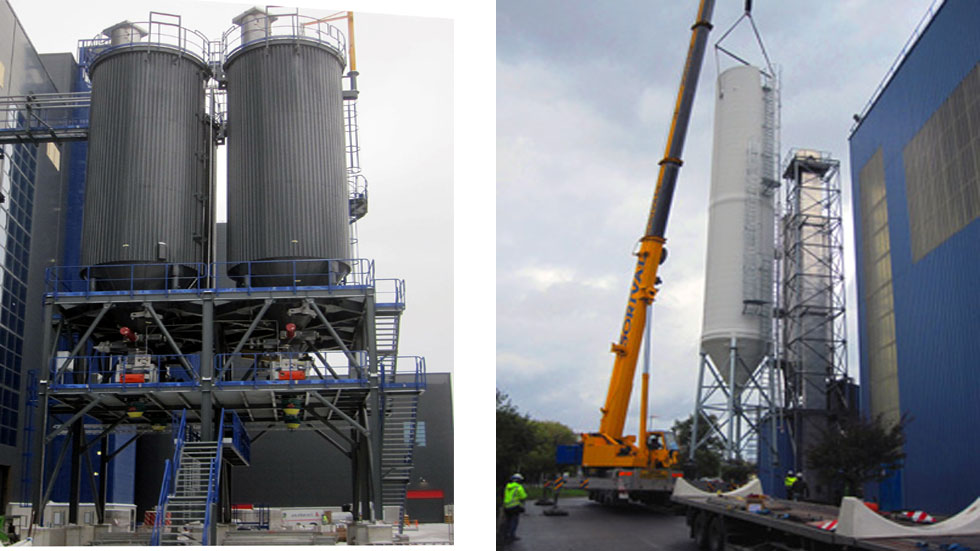 Ity Gold Mine
Ivory Coast


BOKE Rocking Bridge
Guinea conakry


Sedibeng Copper Mine
South Africa


Exclusive distributor of
Utilcell weighing sensors
in France

Cable emergency stops and tape deport detectors for Kiepe Elektrik conveyor belts.

Distributor of Solids and Liquids measurement solutions for the industry.
By providing your email address, you agree to receive the Telemetrix newsletter and you claim to have read our Legal Mentions. You can opt out at any time using the opt-out links at the bottom of our emails or by contacting us at the address
[email protected]