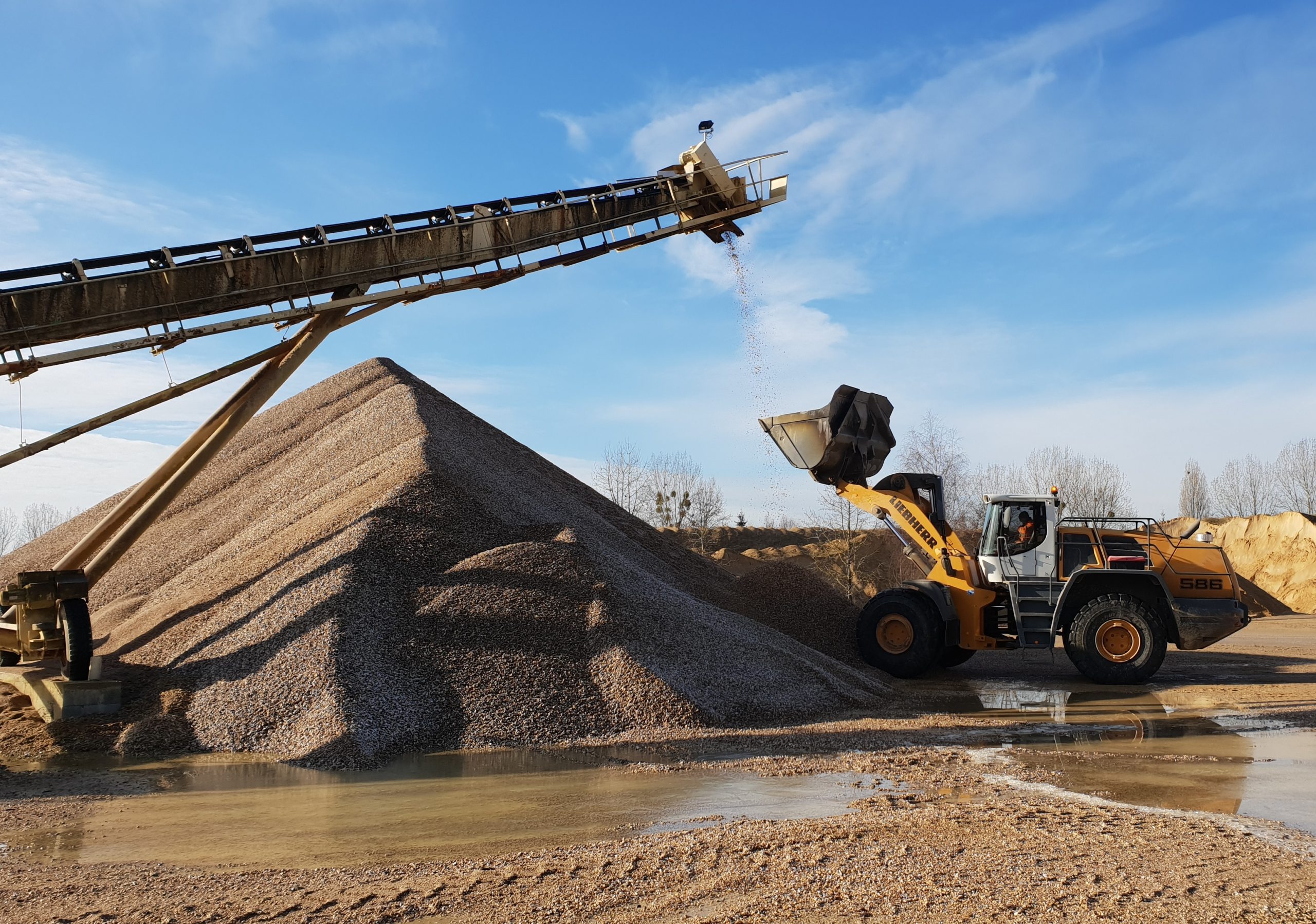 Tape switch, conveyor protection, emergency stop, rotation controller: TELEMETRIX offers many solutions to meet your needs.
With its technological performance in dynamic weighing and bulk material handling, TELEMETRIX has a worldwide reputation as a manufacturer of weighing and regulatory equipment in the mining and quarrying industries.
Hundreds of facilities are equipped with TELEMETRIX products in numerous and diverse applications around the world.
From a simple, fixed or mobile installation to a complete multi-auto machine factory, TELEMETRIX has the experience, resources and know-how to meet your needs.
Our equipment for weighing and controlling mines and
Careers.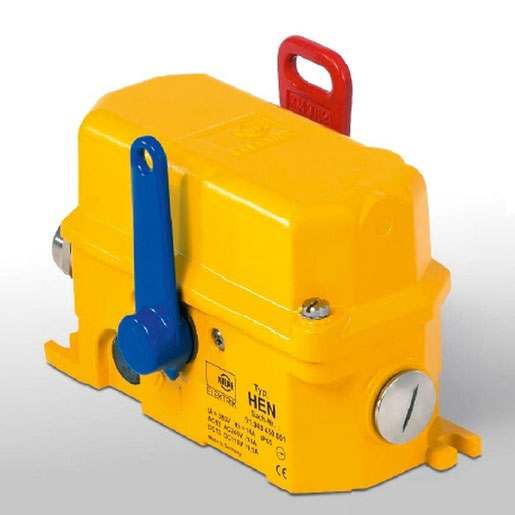 Protection of conveyors
to tape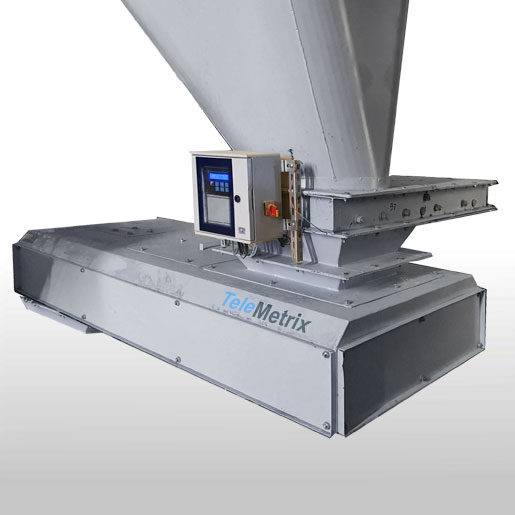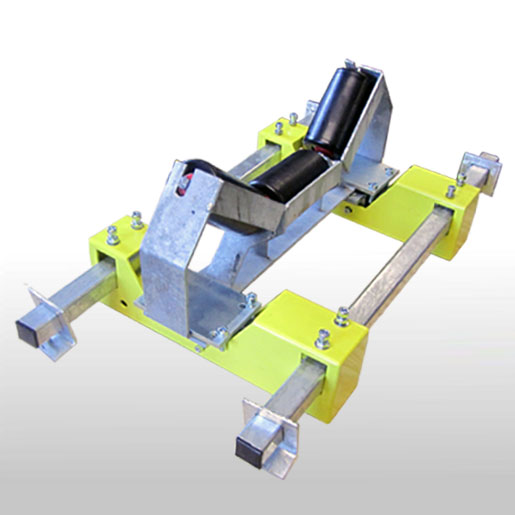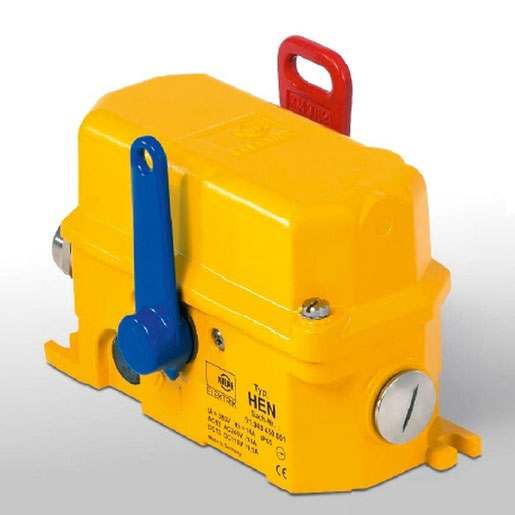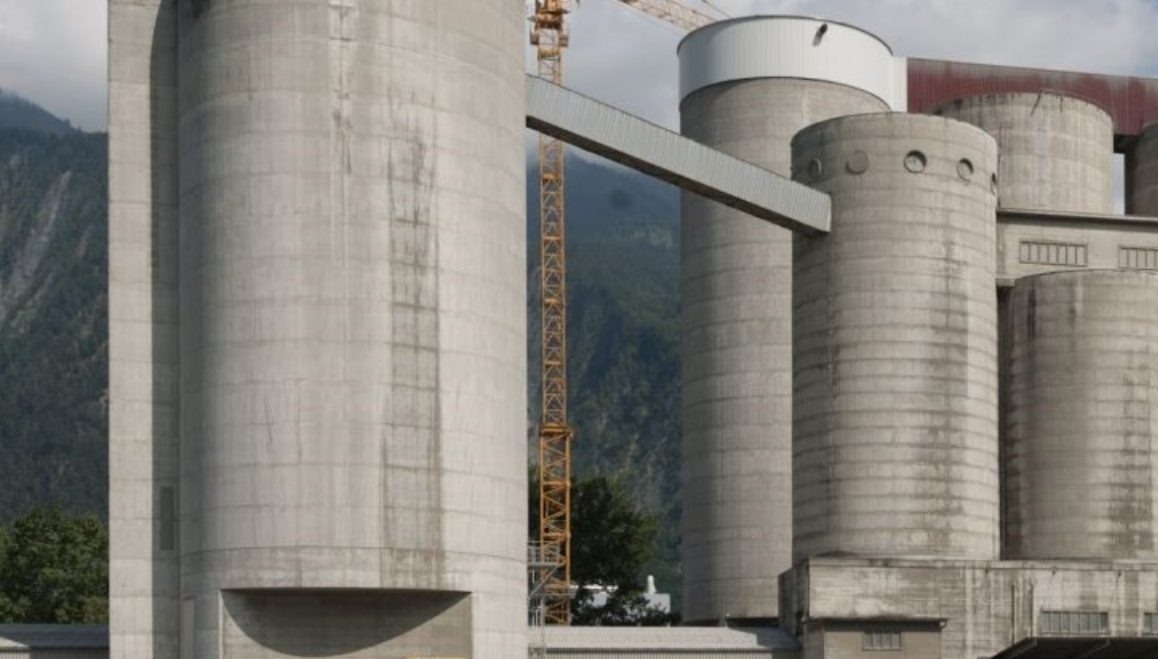 Tape doser, truck loading, weight loss screw doser, impact plate flow meter, level measurement: there are no two identical applications.
TELEMETRIX is at your to offer you the best weighing solution, dosage in your field.
From tape dosers to silo weighings to the mass flow meters of many TELEMETRIX products can be combined to create an optimal solution that meets your requirements.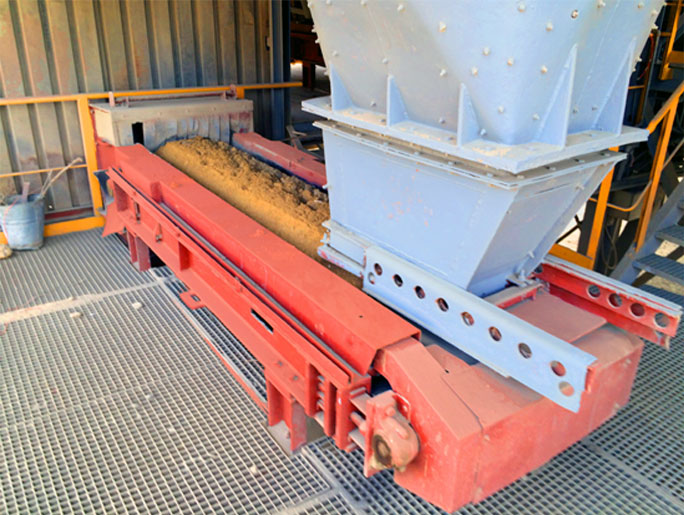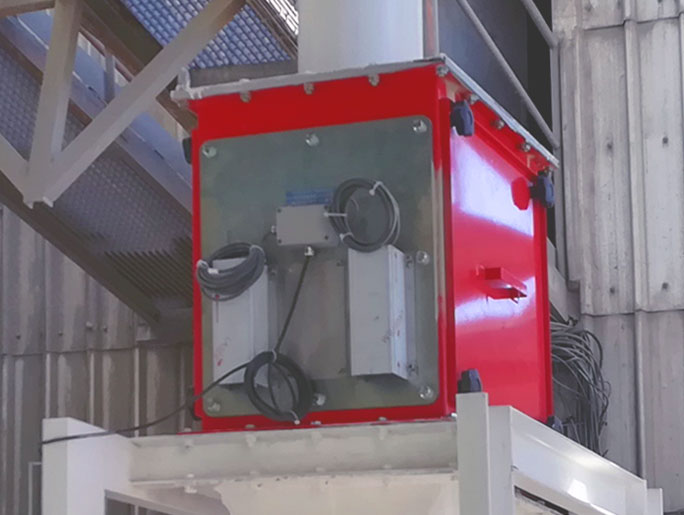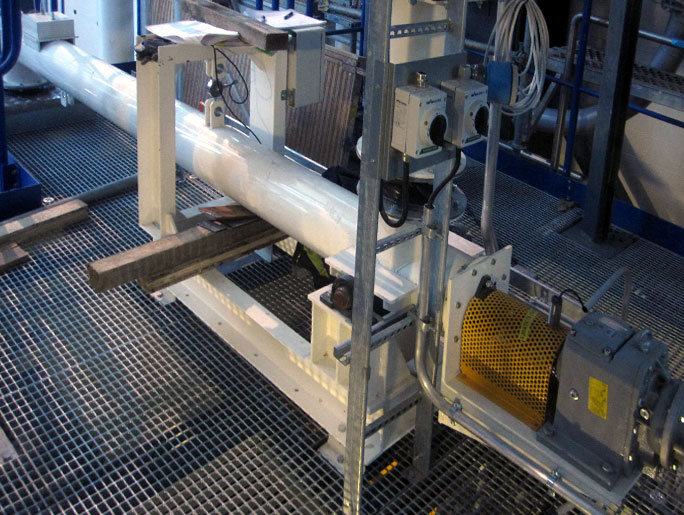 Whether raw materials arrive by land or sea, TELEMETRIX offers a full range of weighing solutions for storing and handling products in agricultural and port facilities:
Weighing hopper, weighing platform, weighing sensor and weight doser.
From managing inflows and exits to your site to loading trucks and boats according to regulatory requirements, our weighing solutions integrate with your facilities at all stages of your business.
TELEMETRIX masters the technology of weighing the simple hopper, silo, vat until automatic bagging.
TELEMETRIX offers a range of screw or vibrating aisle backs.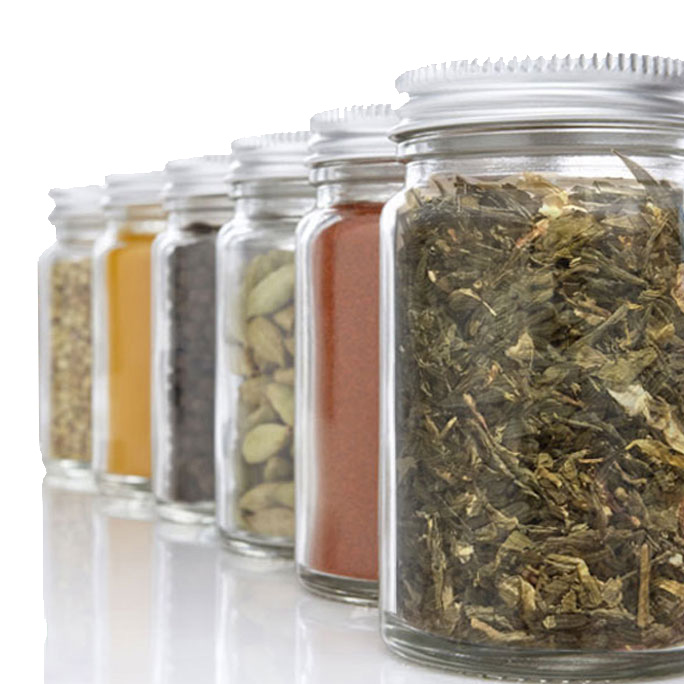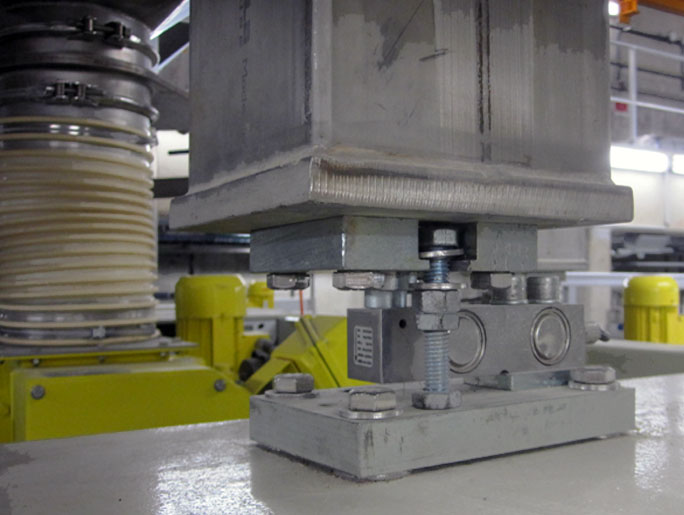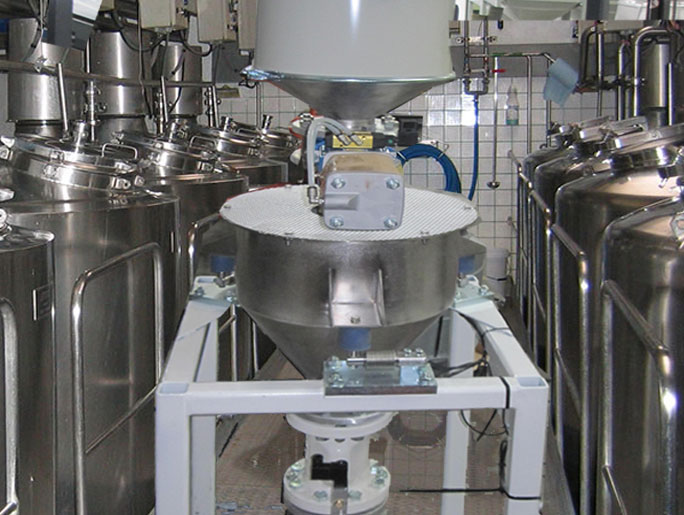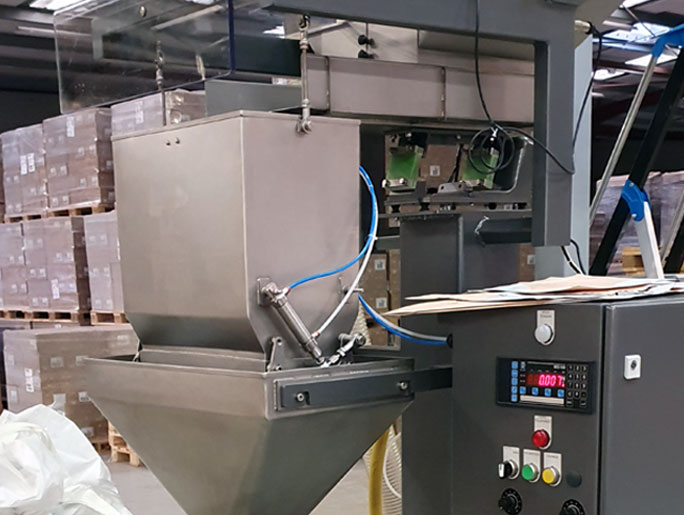 Environment and Recycling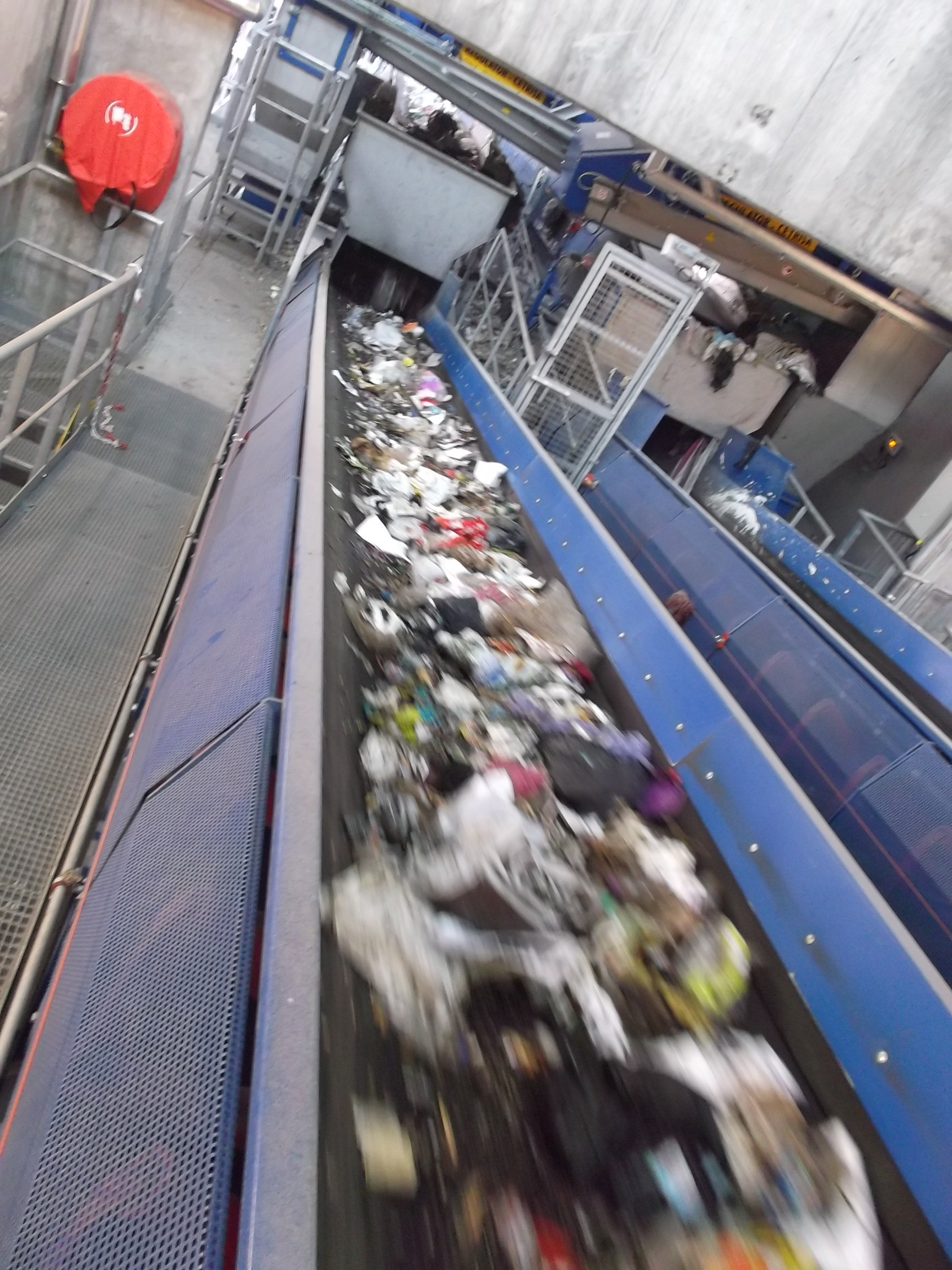 TELEMETRIX develops innovative solutions for continuous weighing in waste sorting and recycling centres. Our achievements range from the control of sorting centres, the heating of sewage sludge, the treatment of incineration plant fumes to the dynamic weighing of wood grinders,..
The modular design of our tape rockers allows assembly on exciting installations while ensuring remarkable accuracy.
… 100% of our customers have achieved the esired performance.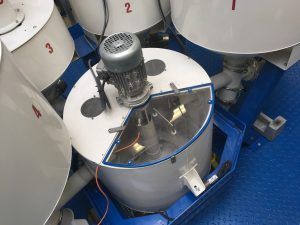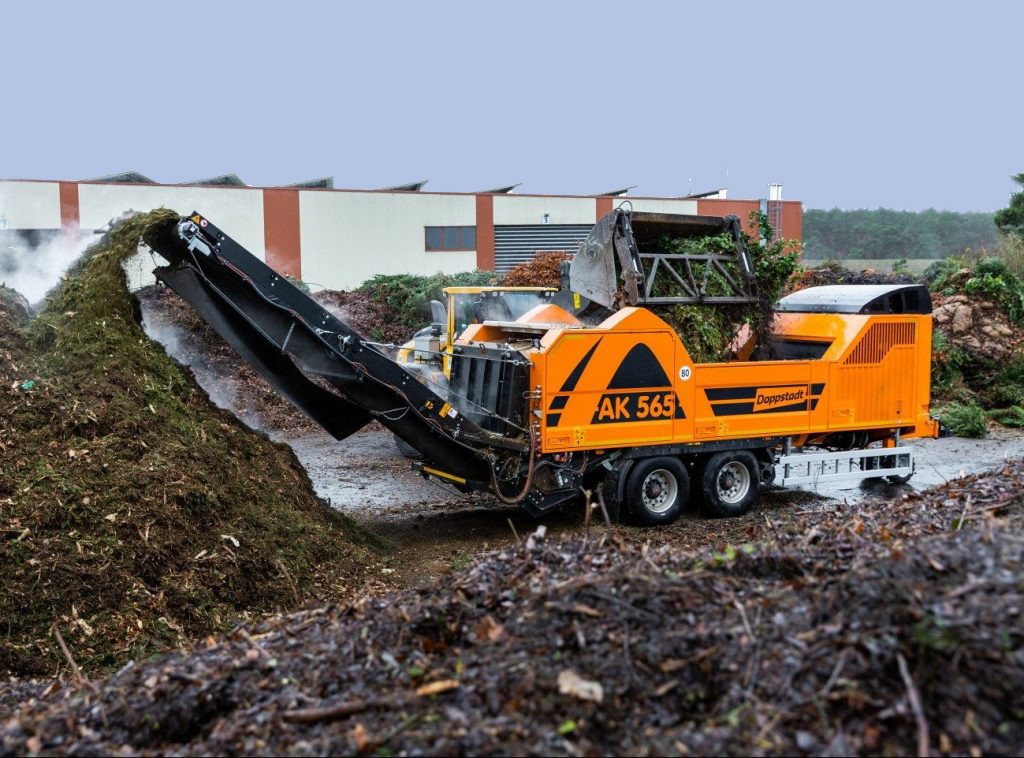 Tape weighing Mobile wood crushing group (Doppstadt, Komptech,..)